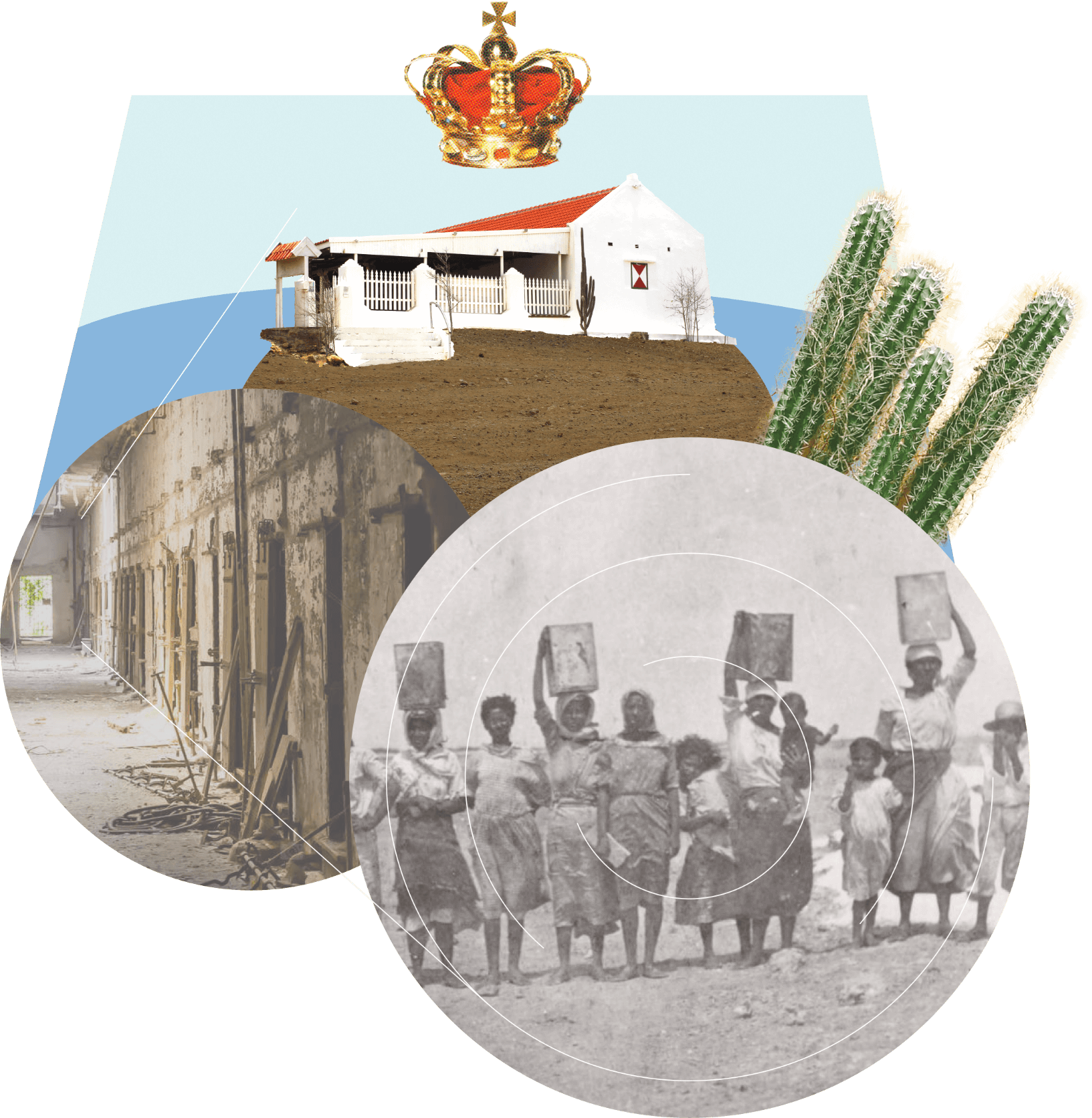 The King's Repository
High on a hill, in the timeless setting of the area of Rincon and surrounded by beautiful nature stands a large white building. The 'Mangazina di Rei' (The King's Repository) was used by the Dutch government in the nineteenth century to store rations for government slaves. It also played a significant role in the area, which -at that time- was called the National Gardens to the East.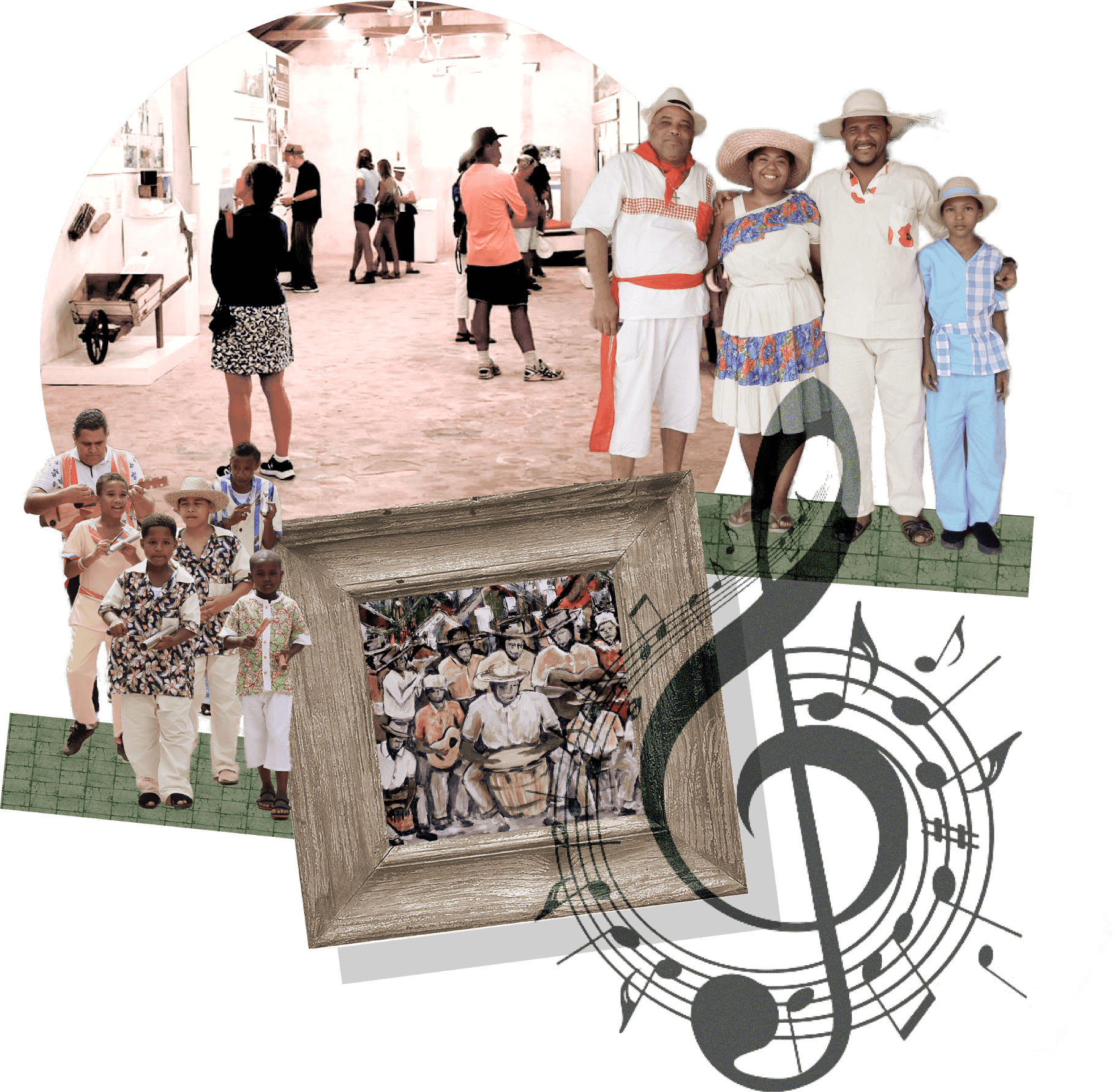 Today, the Repository is used to preserve Bonaire's cultural wealth for present and future generations. Its purpose is one of study, education, and enjoyment.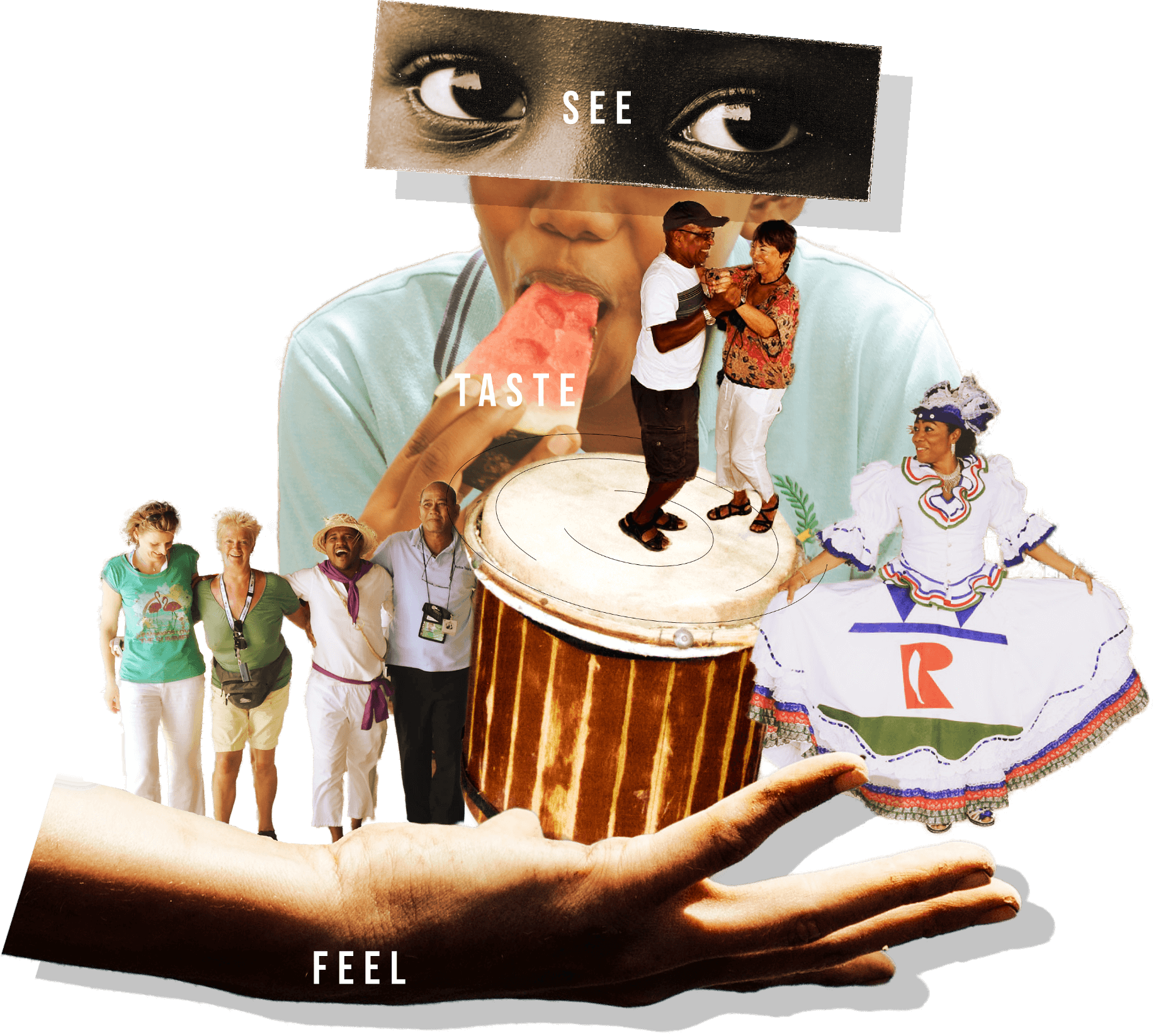 The Bonairean way of life
Within our value system, culture is defined by the way we live, how we tackle things and what our level of development is. The Bonairean way of life is characterized by zest for life, entrepreneurial spirit, conviviality and respect for nature.
Bonaire's development is rushing forward at full steam and we must face several challenges if we wish to preserve our important heritage, and if we want to continue to produce local food, to work on diversifying our tourism product and to create employment for practically oriented people.
Development opportunities
The Rincon area has the potential to develop into multifunctional countryside that is attractive to various target groups. In this way, Rincon could make a significant contribution to the diversification of Bonaire's tourism product.
By creating exemplar development opportunities, the Mangazina di Rei Foundation wants to contribute to the improvement of the Rincon area, so that advancement opportunities arise for all people of Bonaire.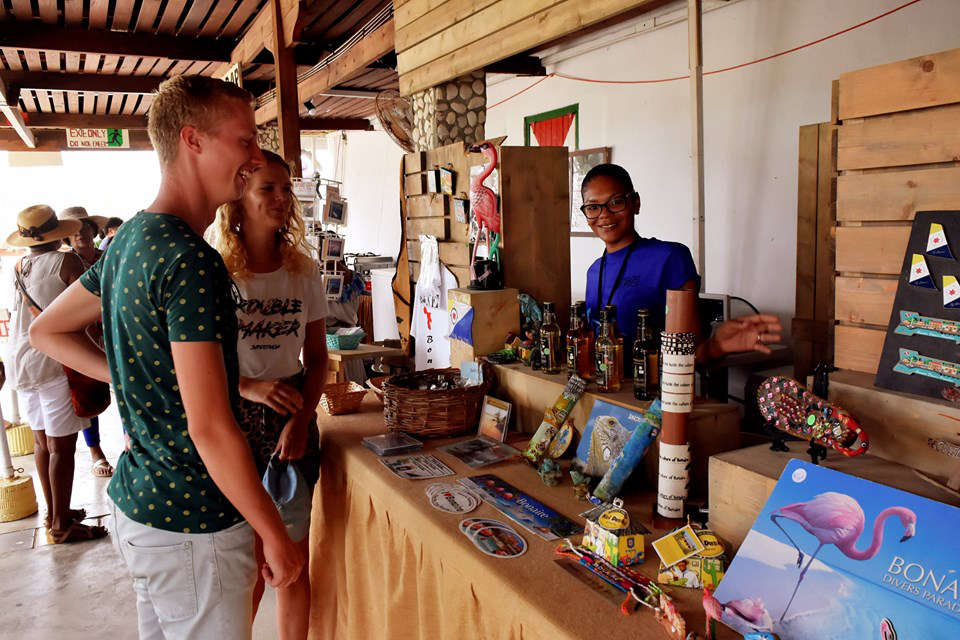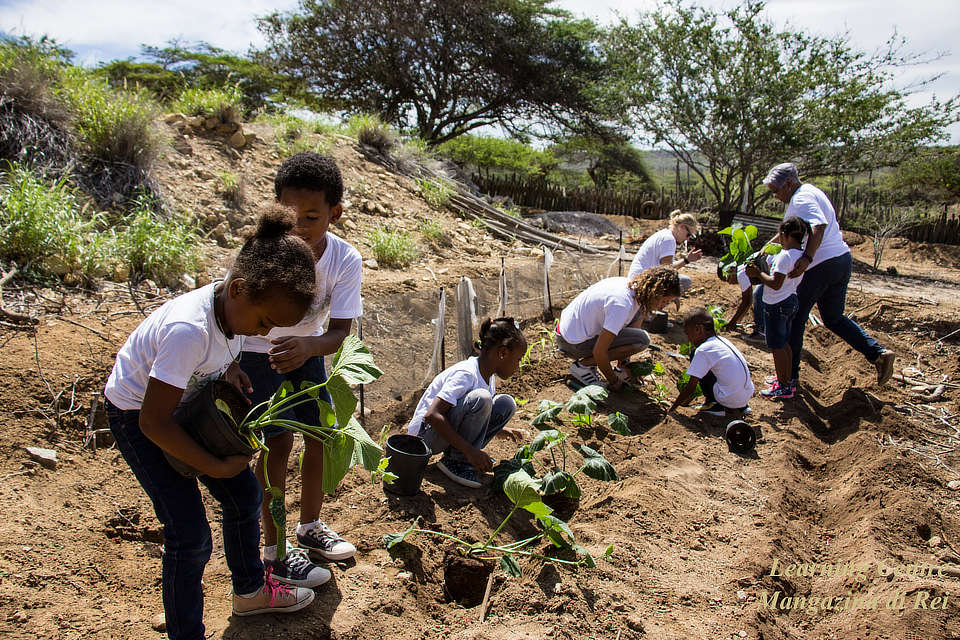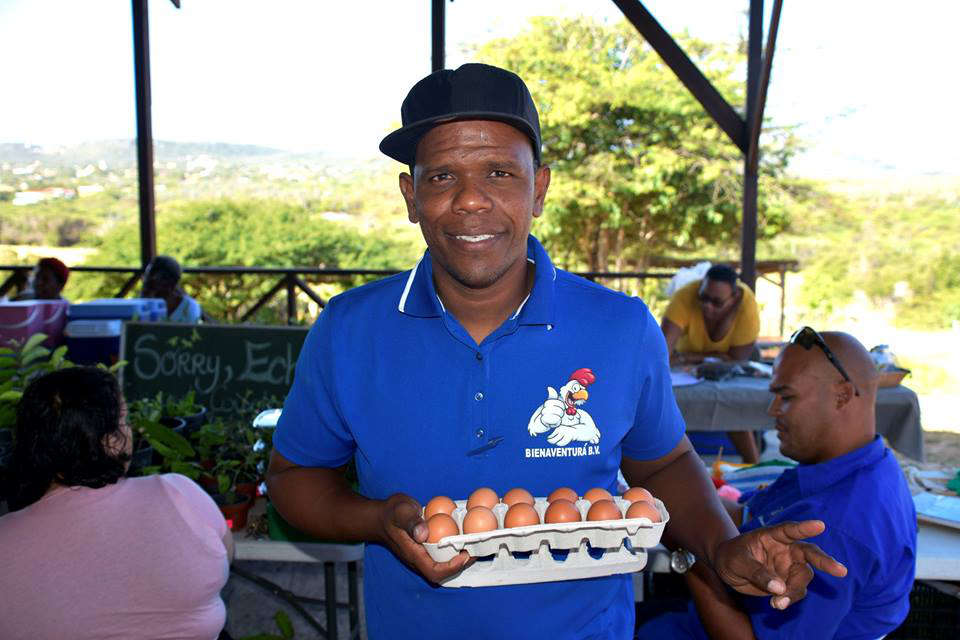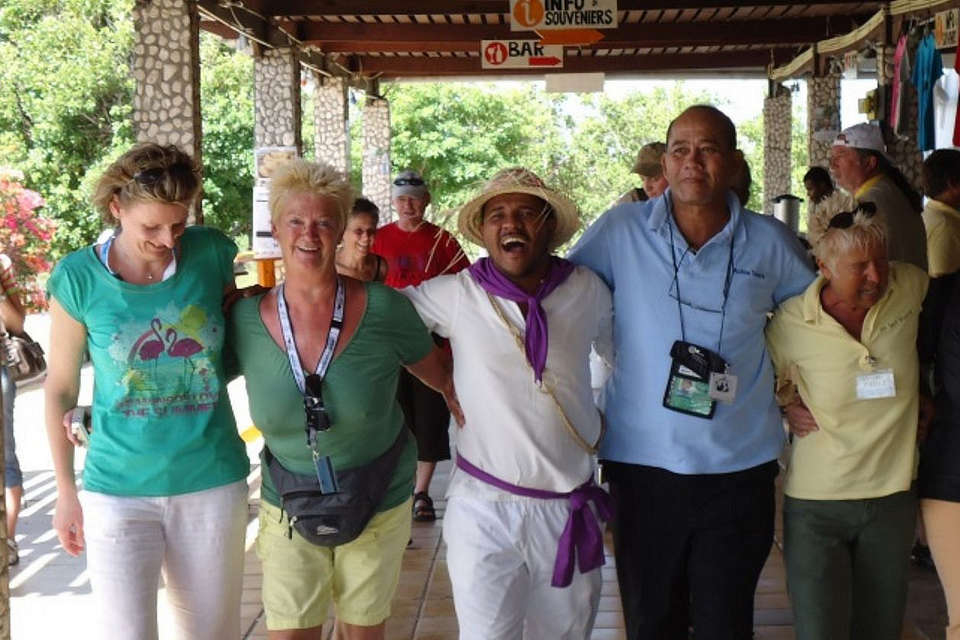 Partners and sponsors